Hope for the Holidays
Fundraising Campaign
November 15th – December 31st, 2022
GOAL = $20,000
RAISED = $18,071
Missionvale Care Center recently shared with us their greatest areas of need for funding. The focus of this campaign to include various programs and services within Education, Health Care, and Nutrition. 
Please join us on this journey through the end of the year to learn about some exciting new ways the Care Center is serving the people of Missionvale and how your donations will help!
Goal = $20,000 Raised = $18,071
Missionvale's Priorities of Need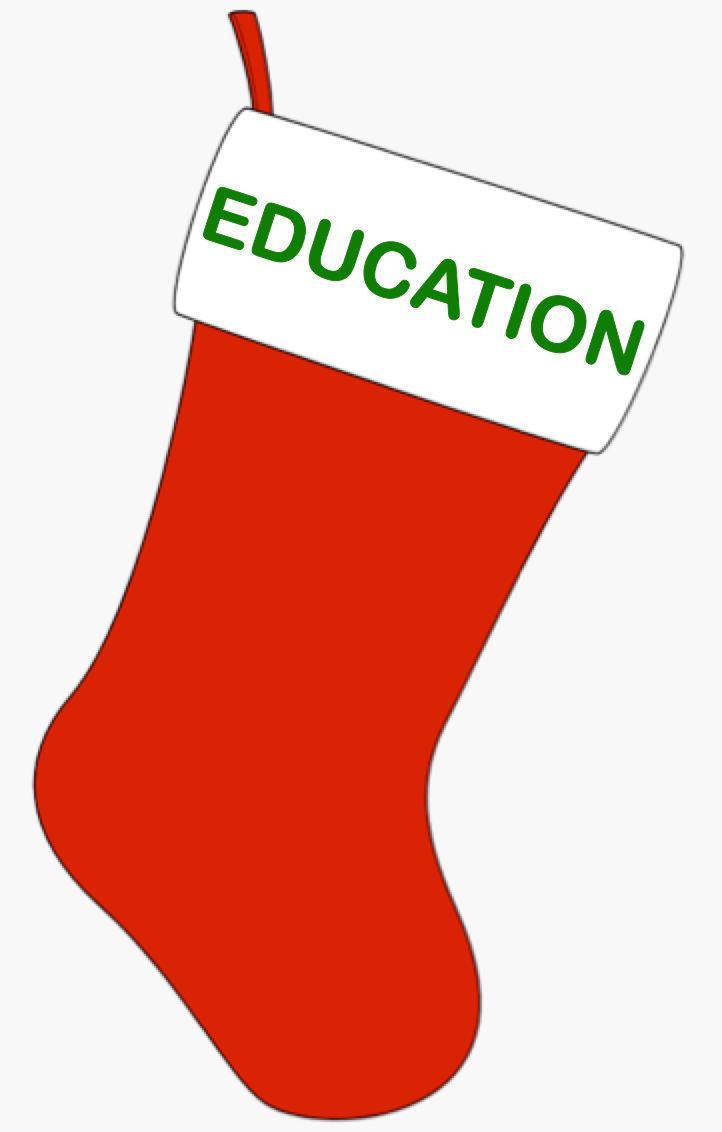 Youth Development: everything from the STEM robotics program and tutoring to the chess club and surfing club.
Swap Shop: teaches the importance of recycling and increases pride in the community.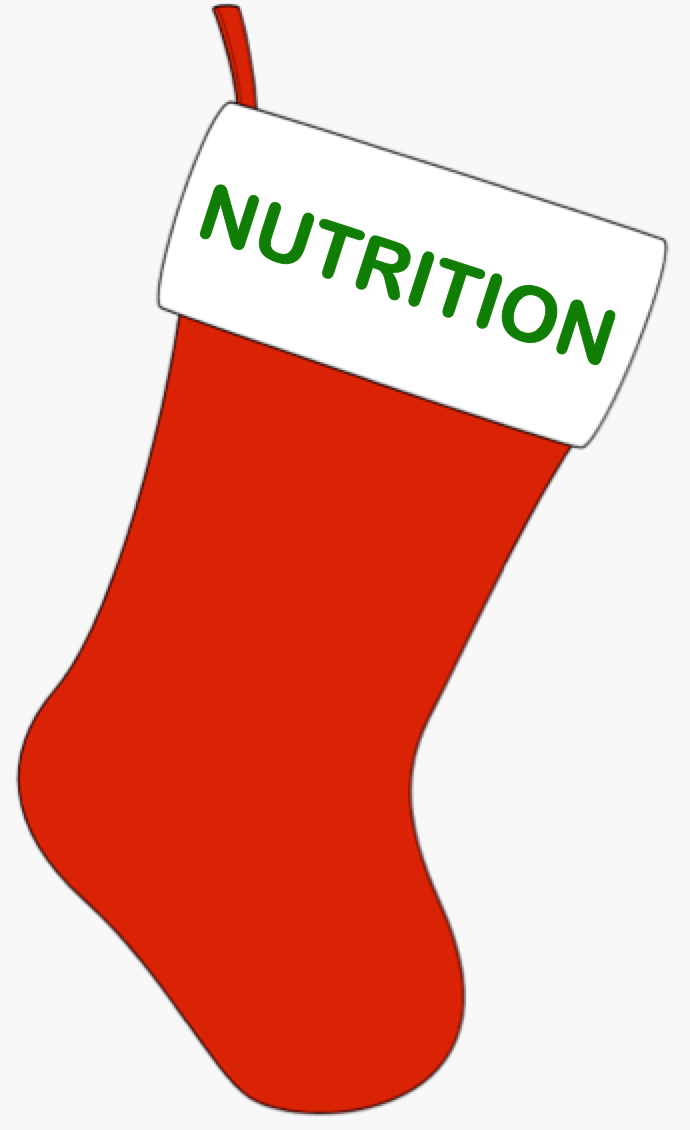 Christmas Food Parcels: ensure everyone has something healthy to eat during the holidays.
Father Christmas Event: provides more than 5,000 children with a sweet treat.
Youth Development: provides sandwich and a juice drink to each child after school.
Swap Shop: people swop recycling collected throughout the community for food items.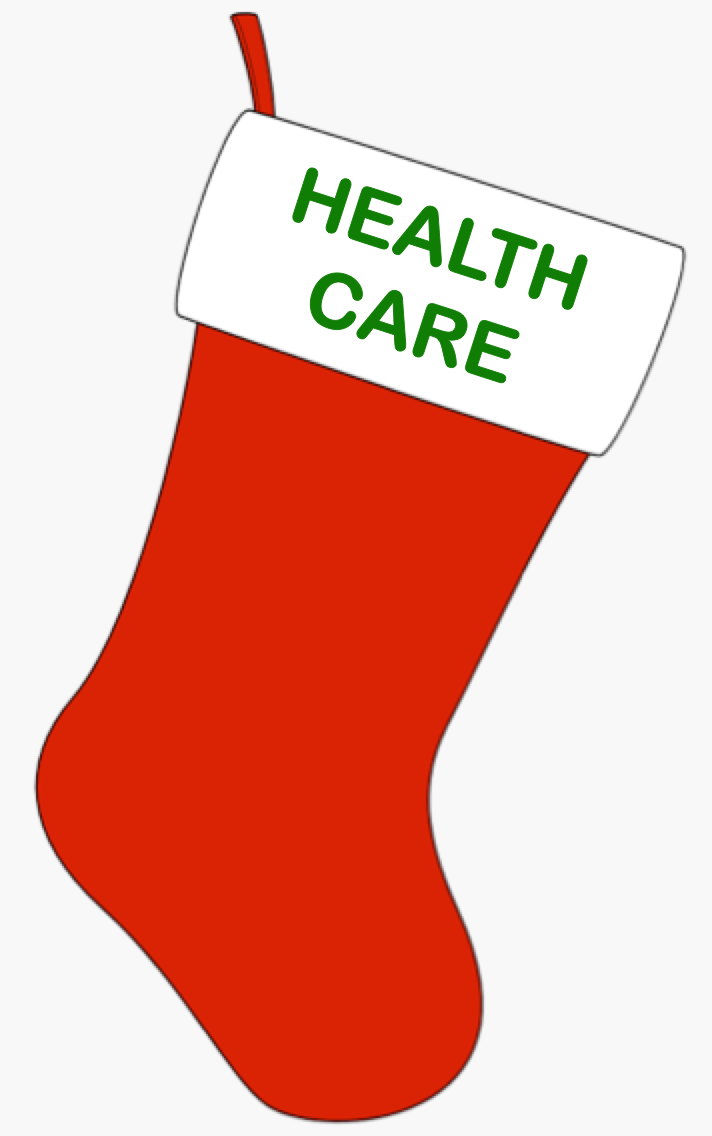 Medication: The Missionvale Clinic has a pharmacy run by volunteer pharmacists who distribute proper medications when prescribed by the doctors.
Nutrition: "Food is medicine," is what Sr. Ethel always said. Proper nutrition is necessary for the medication to be effective.