I would put all my heart and hopes into that school.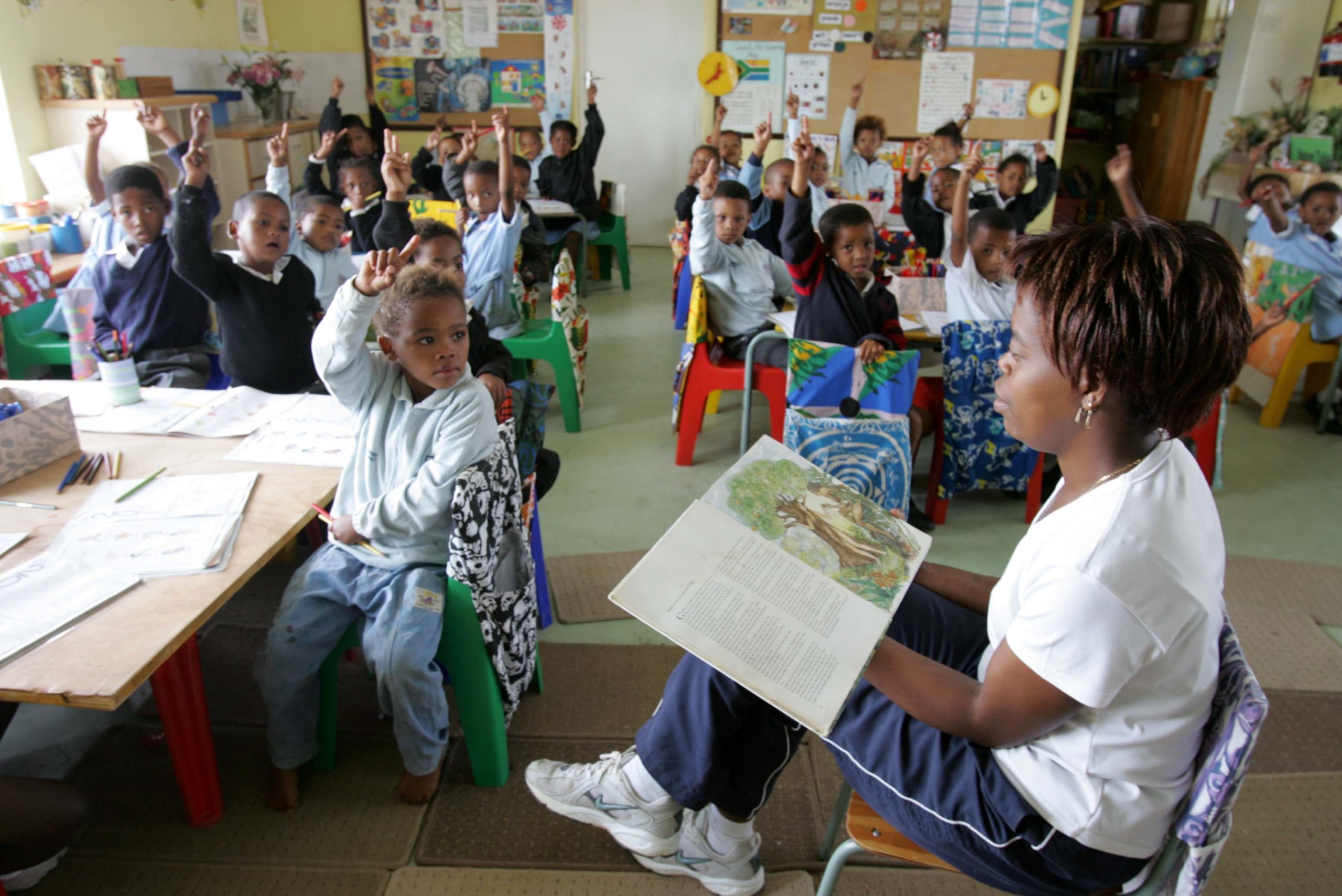 Education is the key to the future success of South Africa and Sister Ethel has said many times, "I put my whole heart and hopes into the school."
The Normoyle Primary School provides hope, education, care, nourishment, uniforms, and a protected playground for children of Missionvale. The Care Center helps parents enroll their children in Grade R-7.
This school is fully funded and operated by the Missionvale Care Center and the contributions received from corporate and individual donors.
Sister Ethel began teaching children under the Tree in 1988 before opening her first two pre-primary classrooms in 1995. In 2005, it expanded to a four-room primary school and in 2015 achieved a great milestone by adding Grade 7 to reach the full status of a primary school.
Currently, there are 11 classrooms, 14 teachers, and nearly 300 students.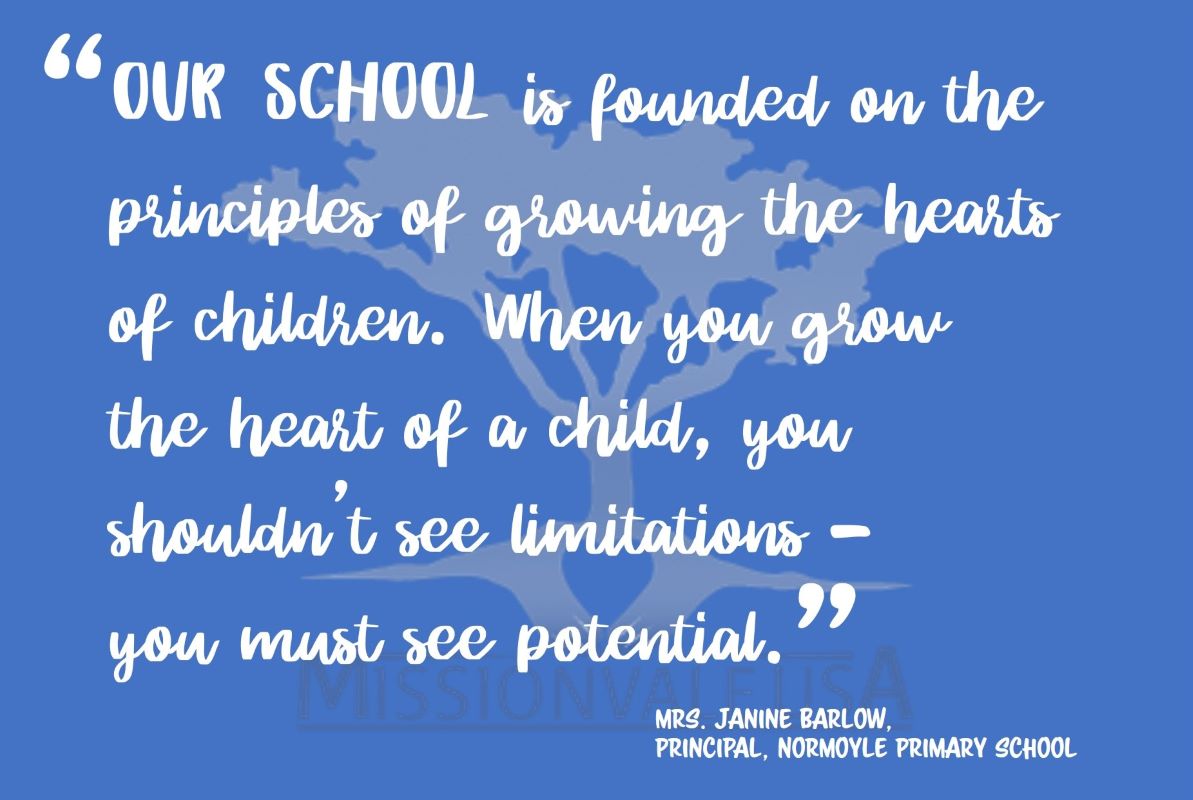 Your one-time $25 donation…
can provide the opportunity for a child to attend a safe, educational after-school program for a month which includes a nutritious snack.
Your recurring monthly $100 donation…
can help make sure that the school is able to purchase text books and supplies for each grade level.