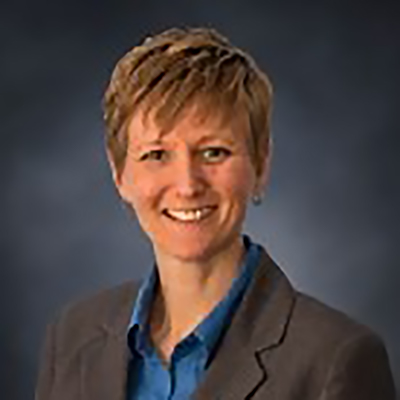 Jennifer Ludlum
President & Co-founder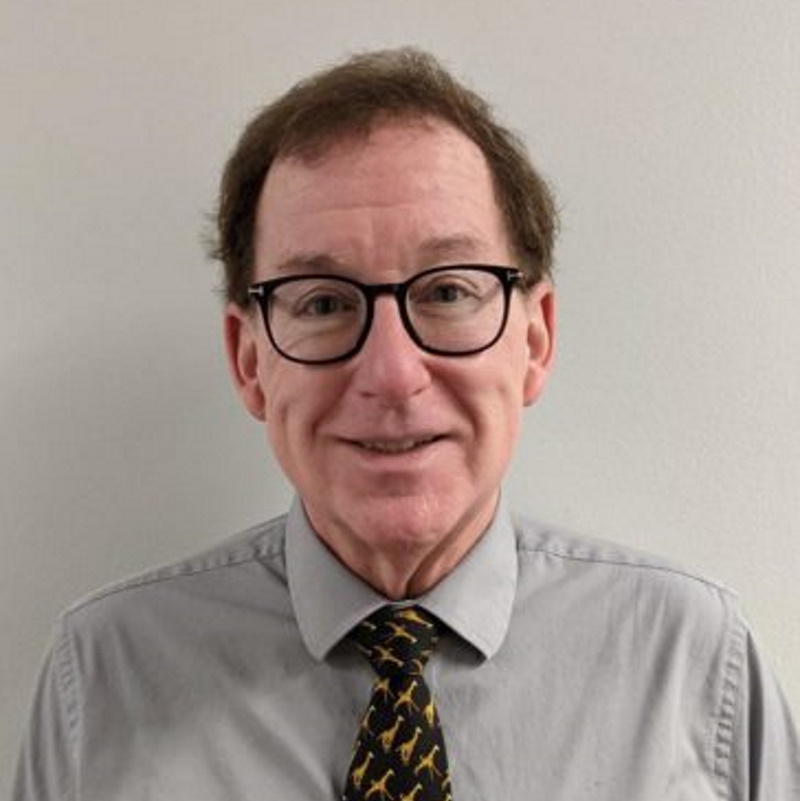 Ben Worthington
Vice President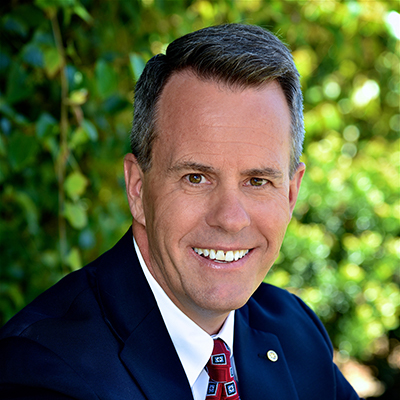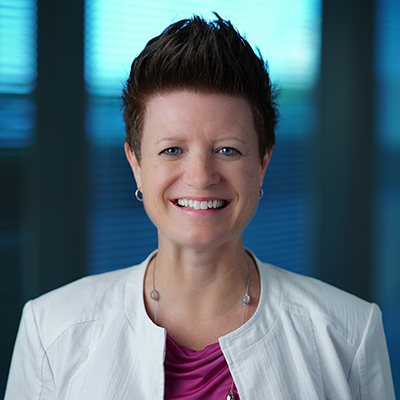 Sue Rehmus
Secretary & Co-founder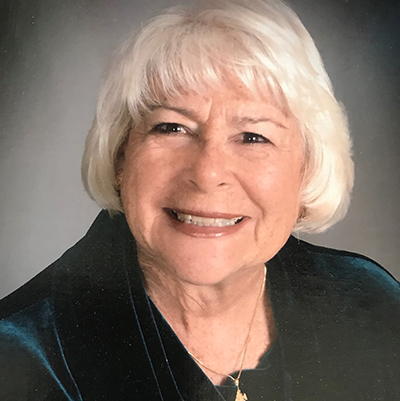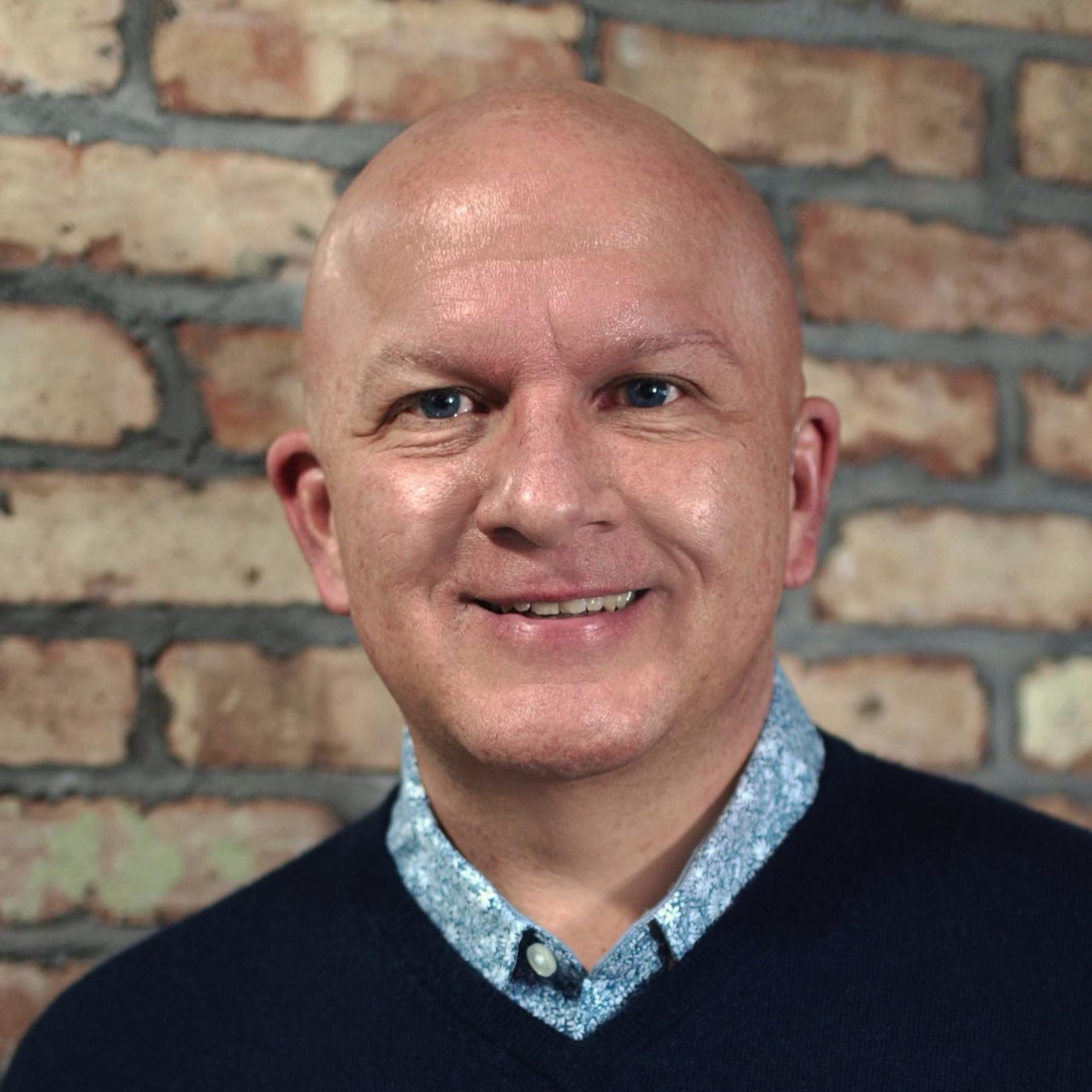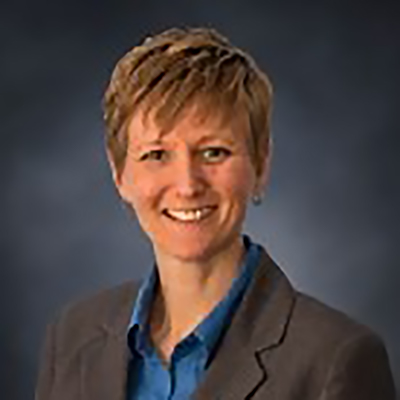 Jennifer Ludlum, President & CO-Founder
Jennifer Ludlum has over a decade of experience working in nonprofit management and operations. Currently, Jen works as a photographer, specializing in landscape and wildlife photography. She lives in Atlanta, GA and loves nature and being outside – hiking, biking, and golf are among her favorite outdoor activities.
Jen had the opportunity to live in Port Elizabeth, South Africa in 2008-09 and was connected with Sister Ethel Normoyle when the Missionvale Care Center was in need of a Financial and Fundraising Administrator. She began working with Sister Ethel at the Care Center and found it to be a life-changing experience, which ultimately led Jen to establish Missionvale USA.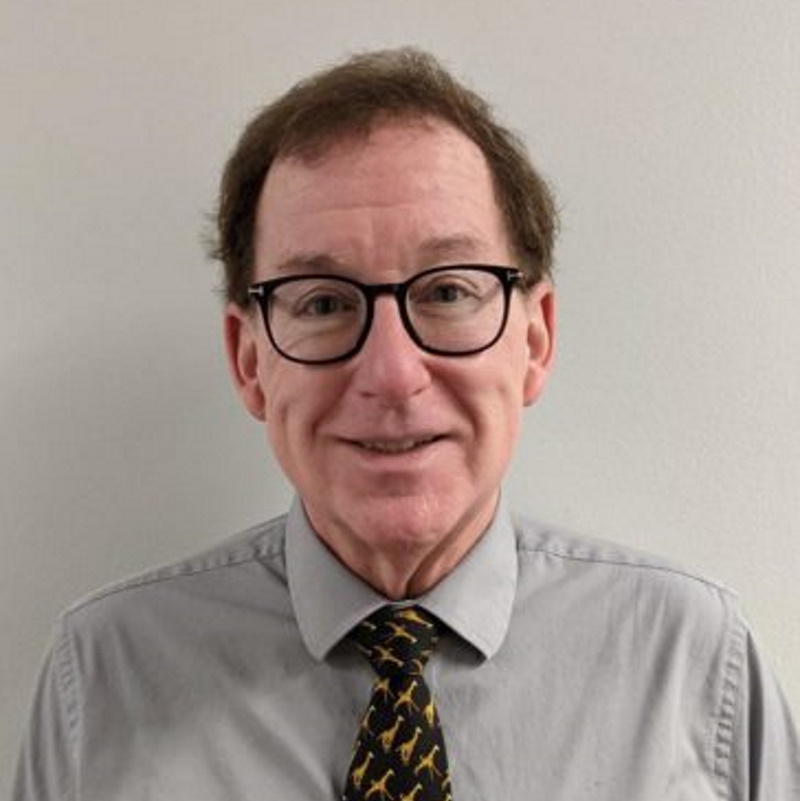 Ben Worthington, Vice President
Ben has extensive experience in community service. He has served on the Board of Directors for the Epilepsy Foundation in Middle Tennessee since 1988, led a coalition of three communities to interact with local and state government, and serves as International Goodwill Ambassador for Missionvale. Ben currently works for Ford Motor Company as s a Global Industrial Engineer, supporting its Powertrain organization and he lives in Detroit, Michigan. He serves on the Ford FIRST Board of directors and volunteers as a judge for regional, district, state, and international events. Ben has continued to support the FIRST Robotics organization in South Africa which includes 5 other countries under the leadership of Johannes de Vries.
An international service assignment led Ben to Port Elizabeth, South Africa for two years (2010-2012). This experience – this cultural immersion – has bound his heart to the people of South Africa. He is honored to join this remarkable journey with its branches to other countries that support this township.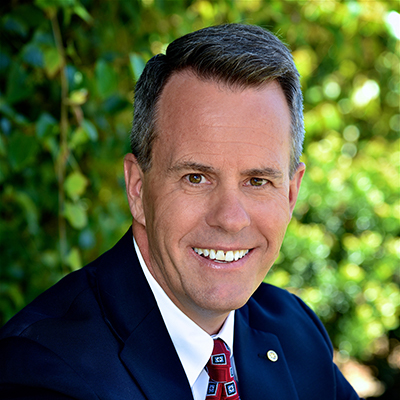 Dan is the founder and President of The Gensler Group, which he began in 1995. The Gensler Group is Coronado's boutique financial planning and investment firm serving individuals, families and business owners alike. Dan's ability to combine compassion with financial expertise has been the foundation of his success. He co-authored Essential Truths about Investing, a Guide for Managing your Life Savings.
Dan is past president of the Rotary Club of Coronado and continues to be active with Rotary on a local and global scale. He is currently the Treasurer of the Sharp Coronado Hospital Foundation and a board member for Sharp Coronado Hospital. He chairs the Finance Council at Sacred Heart Catholic Church and is Chair of the Investment Subcommittee for the Coronado Yacht Club. Dan is passionate about helping the needy and poor and continues to be involved in fundraising and outreach trips to Missionvale, South Africa.
Dan and his wife, Chris, live in Coronado, California and often visit daughters Lauren (in New York) and Brooke (at University of Notre Dame). In his free time, Dan enjoys water and snow skiing, spending time with his family, playing drums, and pursuing humanitarian efforts.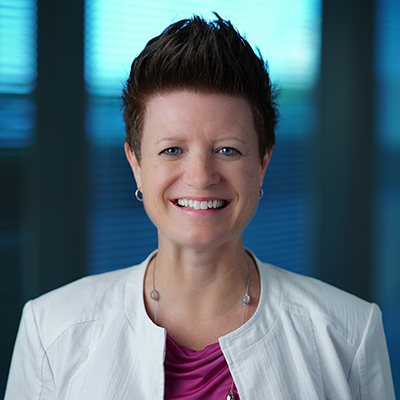 Sue Rehmus, Secretary & Co-founder
Sue is an internationally experienced communication professional with expertise in executive, employee, and organizational change communications. She has lived in Dubai and South Africa on international work assignments and it was during her time in South Africa that she became connected with Sister Ethel Normoyle and the Missionvale Care Center.
In 2018, Sue was accepted into the Missionvale Care Center choir after a relentless 10-year pursuit of this achievement!
Sue enjoys playing the ukulele, acoustic guitar, writing songs, and singing. In 1993, she established CHUMS, (Children's Hope for Understanding Multiple Sclerosis) a nonprofit organization as a tribute to her father who suffered from MS. Sue retired CHUMS in 2016.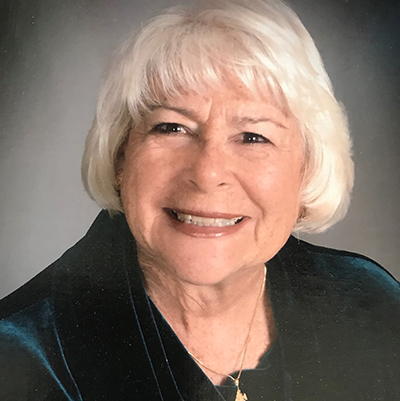 Mary Griffin has thirty-three years of Customer Service experience with the airline industry. Her experience with the airlines included navigating through three airline mergers, developing a leadership training program for Pacific Southwest Airlines, managing the Dining and Cabin
Service department and managing the USAirways Executive Club in San Diego.
After retirement, Mary joined Rotary. There she served on the board of directors of two Rotary clubs She is also a past president of the Rotary Club of Coronado. She is currently the club Grant's Chair.
Mary's love of service resulted in an invitation to visit Missionvale Care Center in 2006 and there she met Sister Ethel. Disheartened by the poverty of the Vale, Mary became part of the Rotary grant writing team and has completed numerous Rotary grants for Missionvale. Mary has visited Missionvale several more times and participated in the distribution of shoes for the needy children of the area.
Mary is married to Robert, a Deacon at Sacred Heart Church in Coronado. They have two adult children, Amy, (who also lives in Coronado) and Bob (who lives in Charleston, SC). They have been blessed with four energetic, loving grandsons.
Mary's time is devoted to her family, church and community service projects. Mary has served on the parish finance council and as the coordinator of the CCD at another parish. She now serves on the parish Social Ministries council. Her hobby is gardening but her passion has always focused on improving the lives of the less fortunate. Through Rotary Mary has
accomplished projects for the children in Lesotho, Lithuania, Mexico and Tanzania. She would now like to focus her efforts on the mission of Sister Ethel and the children of Missionvale.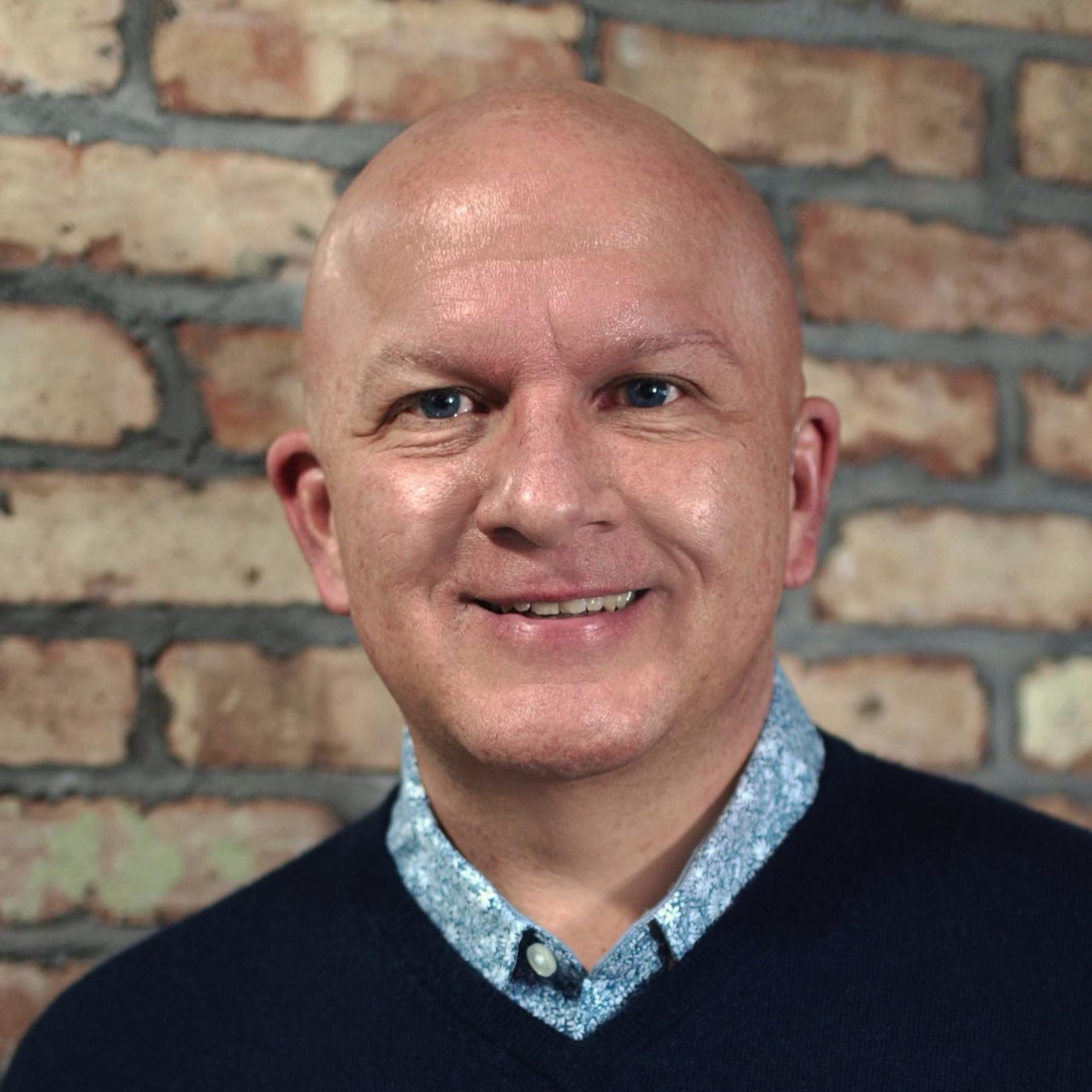 Scott Gillespie, Director
With nearly two decades of experience working with non-profits ranging from Chambers of Commerce to community Teen Centers and now, Missionvale USA, Scott understands and appreciates the value of volunteers, donors, and transparency when it comes to the sustainability of any organization and achieving positive results for its Mission.
So what does this mean to you, the person learning more about us to potentially partner with and support the Causes of Missionvale USA?
Well, first and foremost, as a child of God, Scott knows that only He is the author of every good thing. From sickness and poverty to addictions and abuse and everything else in between, the overcoming of these things flows thru our obedience to His guidance and direction as He continues authoring His never-ending book of Very Good Things!
It also means you can be confident that your support of Missionvale USA – financial or otherwise – will not be taken lightly but stewarded with the utmost of care!
Scott also has a heart to serve where the passion he pours into his service is typically fueled by creativity, humor, and encouragement. Ironically, Scott also thinks it's kind of fun speaking in 3rd person which comes in very handy when writing personal bios like this!