General Contributions Campaign
Open-ended
The Missionvale Care Center provides love and hope for thousands in this impoverished community of Missionvale in Port Elizabeth, South Africa. It was founded by Sister Ethel Normoyle in 1988 from humble beginnings, under a tree donated by a resident of Missionvale. It has grown into a Center that provides love and care for the poor and destitute, with particular emphasis on those living with HIV/AIDS. It remains true to her original vision and is still directed by her and a Board of Trustees.
The Care Center provides several essential health, social, and spiritual services to promote a stable and hamonious home and community environment, develop a sense of pride and ownership within the community, and to concentrate on the development of children.

A donation toward the general fund helps ensure these critical services remain availale to the people of Missionvale.
Care Center Units, Programs, and Services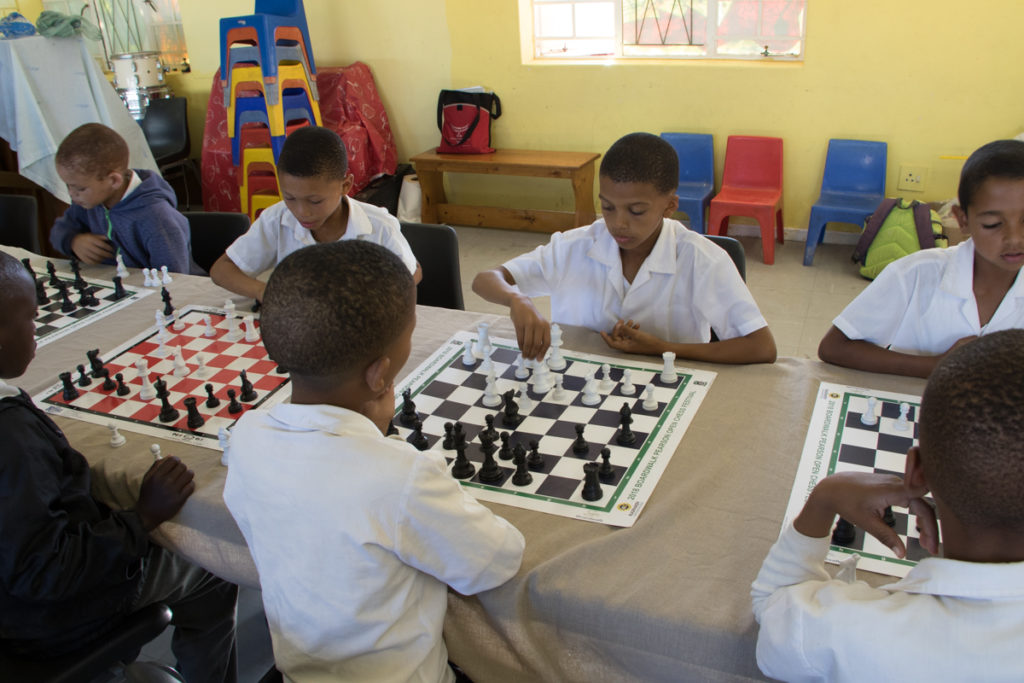 The Youth Development program is an extension of the primary school in that it seeks to expose children to a variety of educational, cultural, artistic, and sport activities.
The focus of this program is on 5 central areas:
Academic support
Literacy levels
Pshycho-social support
Sports, Arts, and Culture
Human Rights (life skills, family planning, etc…)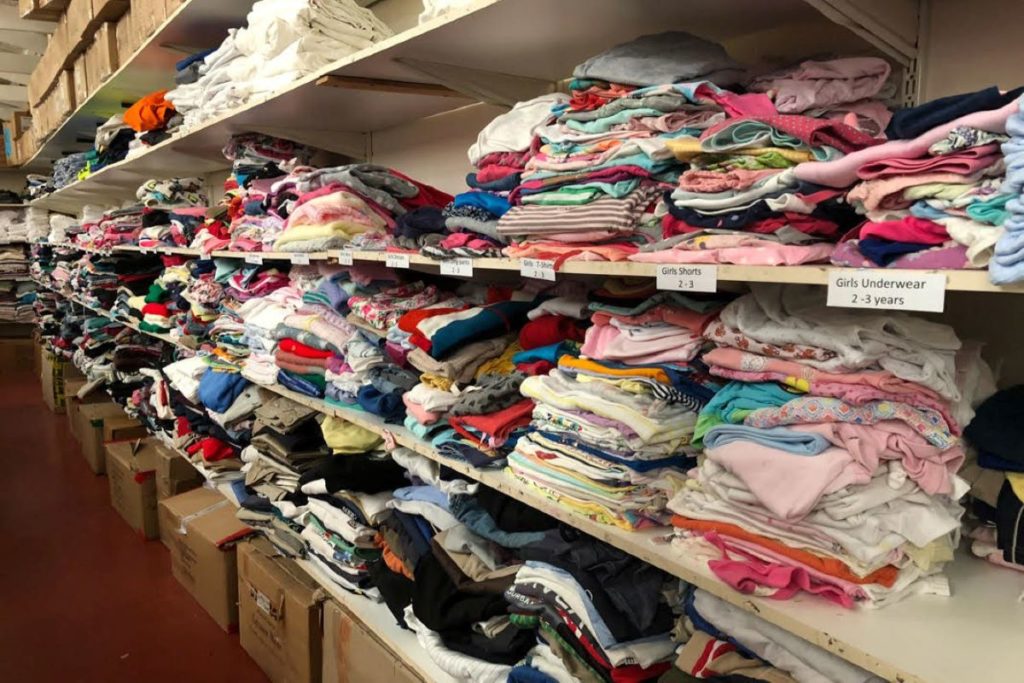 The Clothing Warehouse is a self-sustaining unit at the Care Center. Donated clothing is washed, mended, and organized by gender and size. It is then distributed in a very systematic way to the people of Missionvale.
Twice a year, the most vulnerable families of Missionvale receive clothing (two outfits) for each member of their family. Families that have the unfortunate disaster of a shack fire also receive a generous parcel of clothing and household goods to get them started again.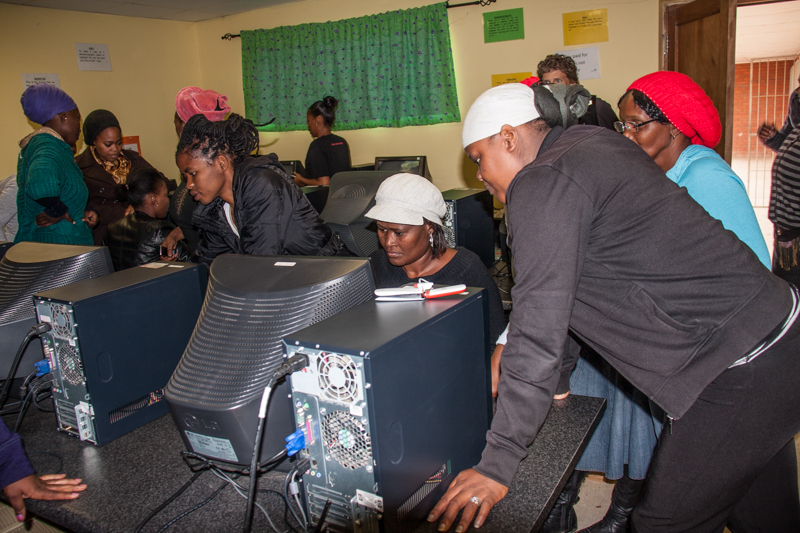 Adult education and skills development is available to community members. Computer literacy has become an essential skill for every occupation and these classes are always very popular.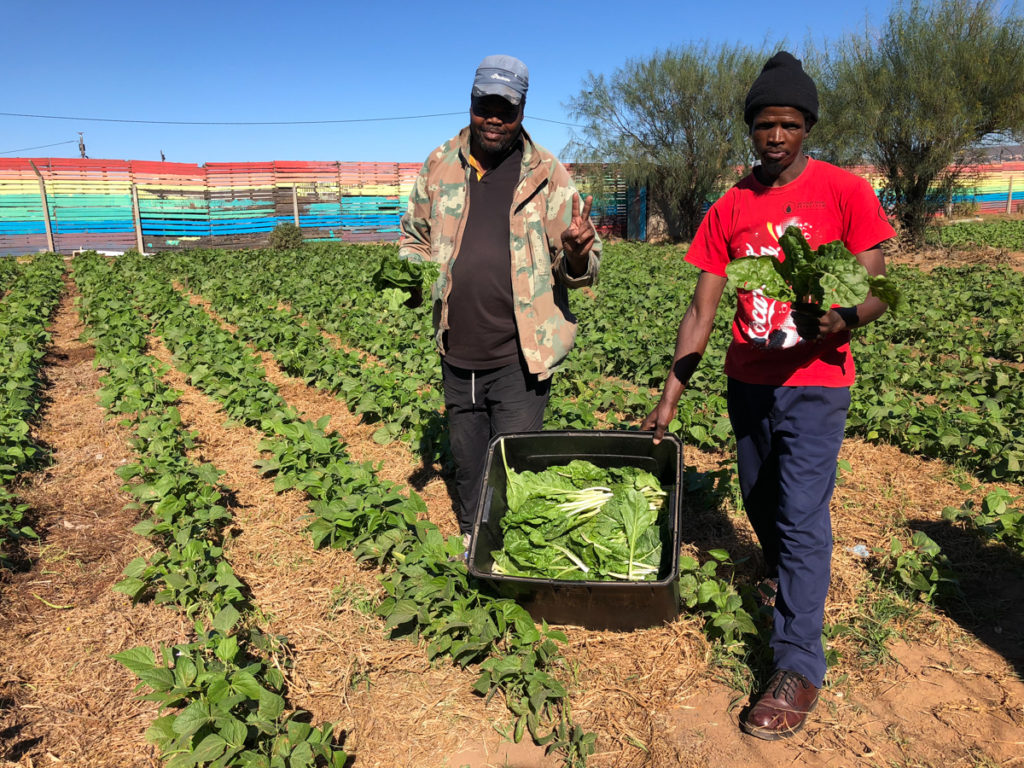 The Community Gardens provide a wonderful opportunity for people of Missionvale to learn a new skill while producing a variety of vegetables. The gardeners are provided with their own garden plot, seeds, fertilizer, the necessary tools and water, and training to maintain the garden.
The gardeners take half of their harvest home to their family and the other half goes to the Nutrition Unit to supplement daily bread and soup powder whenever possible. Some gardeners harvest such an abundance they are able to sell some of the bounty to their friends and neighbors. This helps transition some of the people away from the daily food program of bread and soup powder and create more of a self-sufficient environment for them.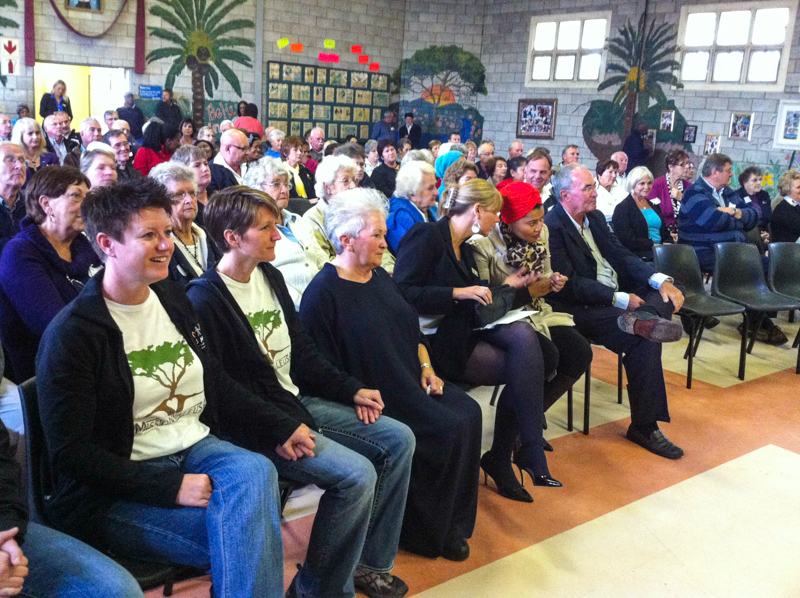 The Community Hall is a wonderful gathering place for the people and it is here they celebrate the special occasions of life like graduations, weddings, and funerals.
The Community Hall is also the gathering place for uplifting programs like choir and musical concerts, fashion shows, and training programs.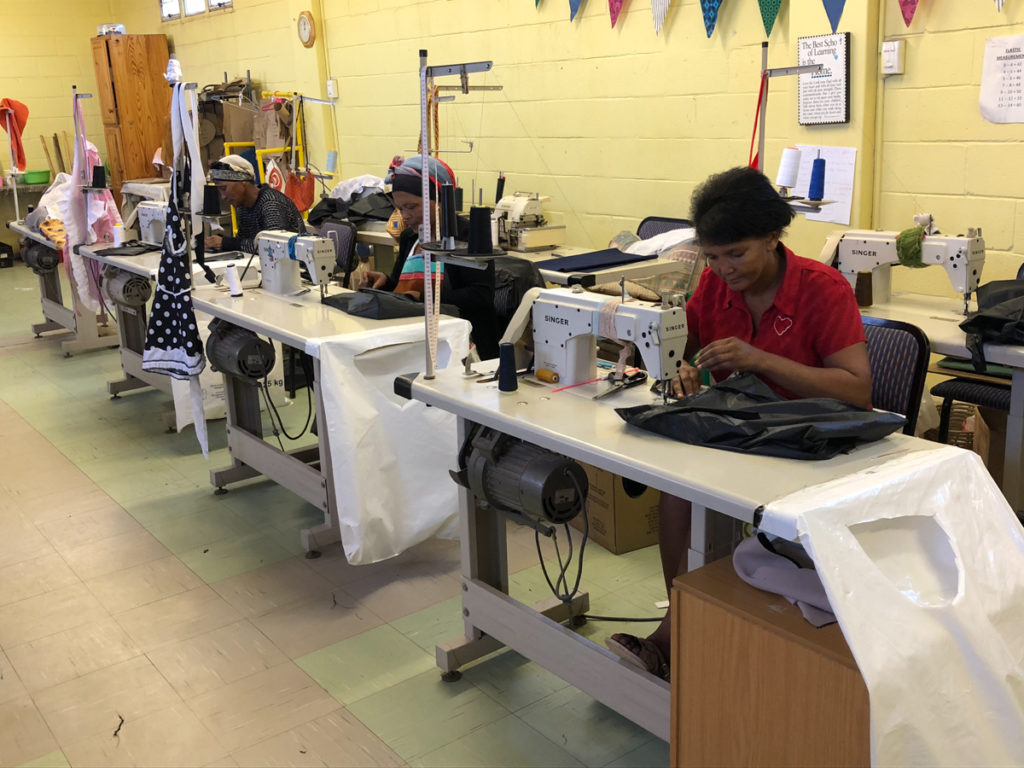 The ladies of the Crafters' Unit work very hard every day on a variety of projects including curtains, placemats, hand bags, aprons, pillows, and more. These items are then sold at the Missionvale Care Center as well as at area-wide craft shows.
As the women are taught the basics and become more adept at the skills of sewing, embroidering, and beading, they have an increased chance of becoming employed by businesses throughout the Port Elizabeth area. Once the Crafters gain advanced proficiency with these unique skills, they are encouraged to look for work outside the Care Center. Sister Ethel also helps them with start-up equipment and costs if they are interested in starting their own small business. This is a great way to promote entrepreneurship among the people.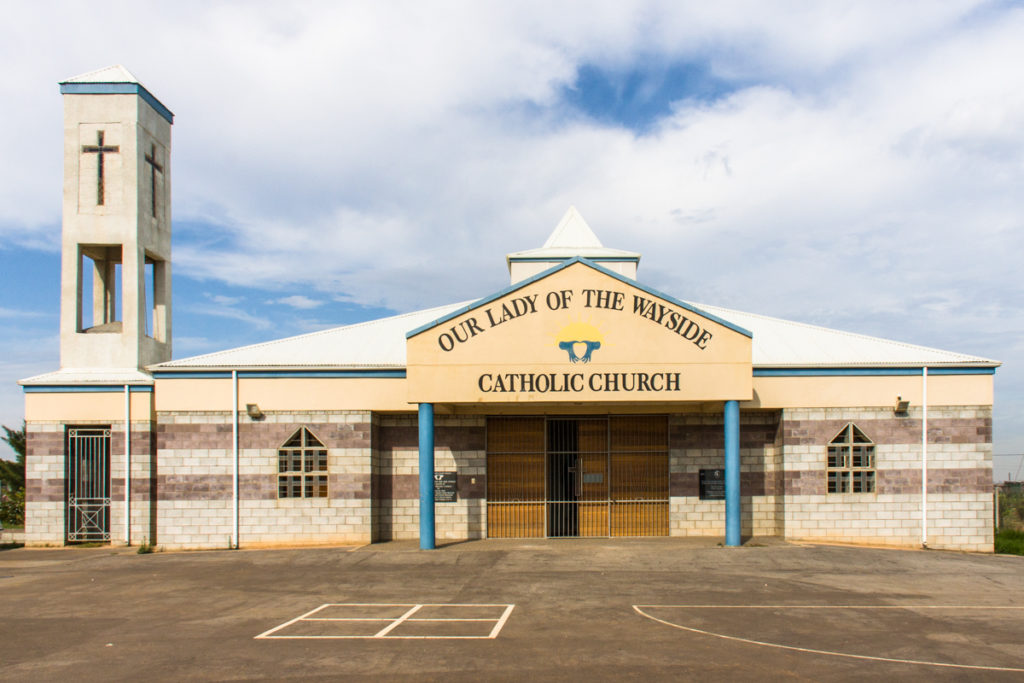 Our Lady of the Wayside Catholic Church actually welcomes all people of any denomination and often hosts multi-denominational services.
Sister Ethel has shared that she named the church by looking at the newly constructed building in 2002 and asked a Missionvale resident whom she had never seen before, "What do you think we should name it?" The resident replied, "Oh, Sister, we are just a wayside people, but you have cared for us."
Sister Ethel believes that this man was an angel sent to her with a message as she never saw him in Missionvale again. Coincidentally, Wayside is also the name of Sister Ethel's church in Ireland.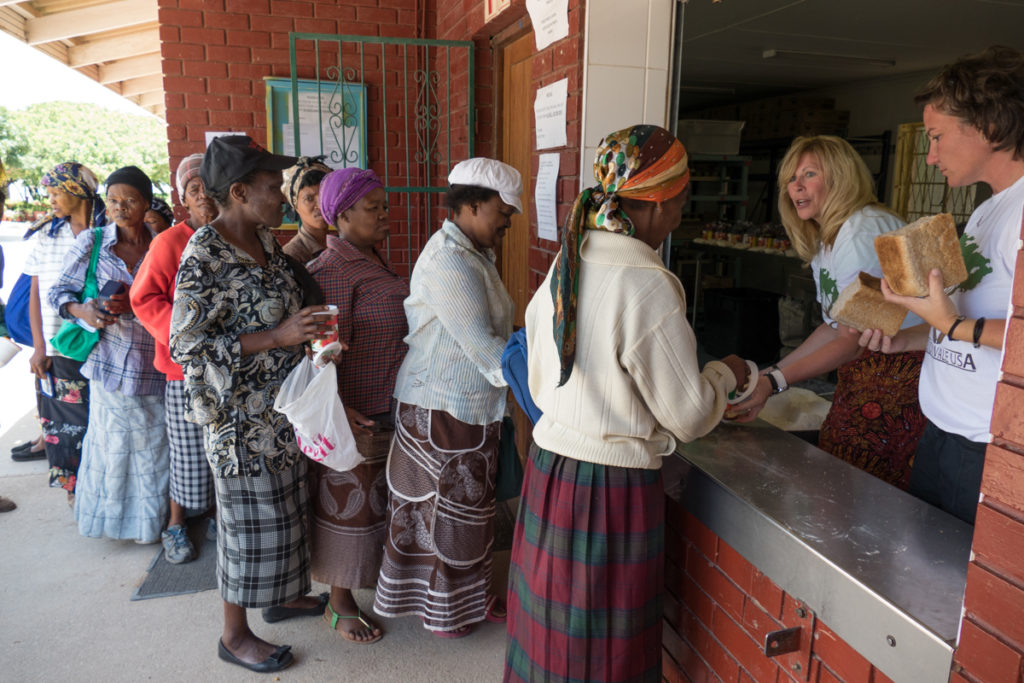 In Missionvale, nutrition is life. It is the single most critical need in the community and the most challenging fundraising endeavor for the Missionvale Care Center.
The Nutrition Unit serves the community in the following ways:
Daily food distribution consisting of a half loaf of break and a cup of fortified soup powder to as many as 1,000 heads of households. This service is available to anyone in need.
Weekly food parcels to the most in-need and vulnerable families in the community as identified by Sister Ethel.
Primary school students receive a warm cup of morning porridge and a sandwich at lunchtime
Community Gardens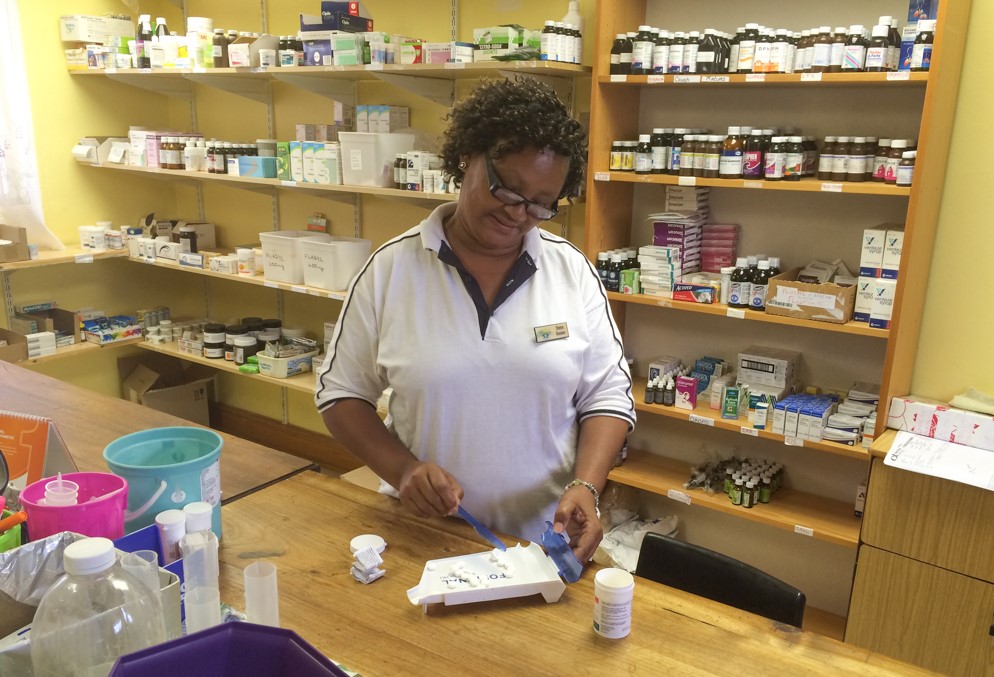 The Medical Unit consists of:
Medical Clinic providing direct access to the services of a volunteer doctor and registered nurse

Women's Clinic facilitated by the registered nurse on staff

Eye Clinic where a volunteer optometrist provides optical exams

Community Health Practitioners (Care Givers) who make home visits to people in the community

On-site Pharmacy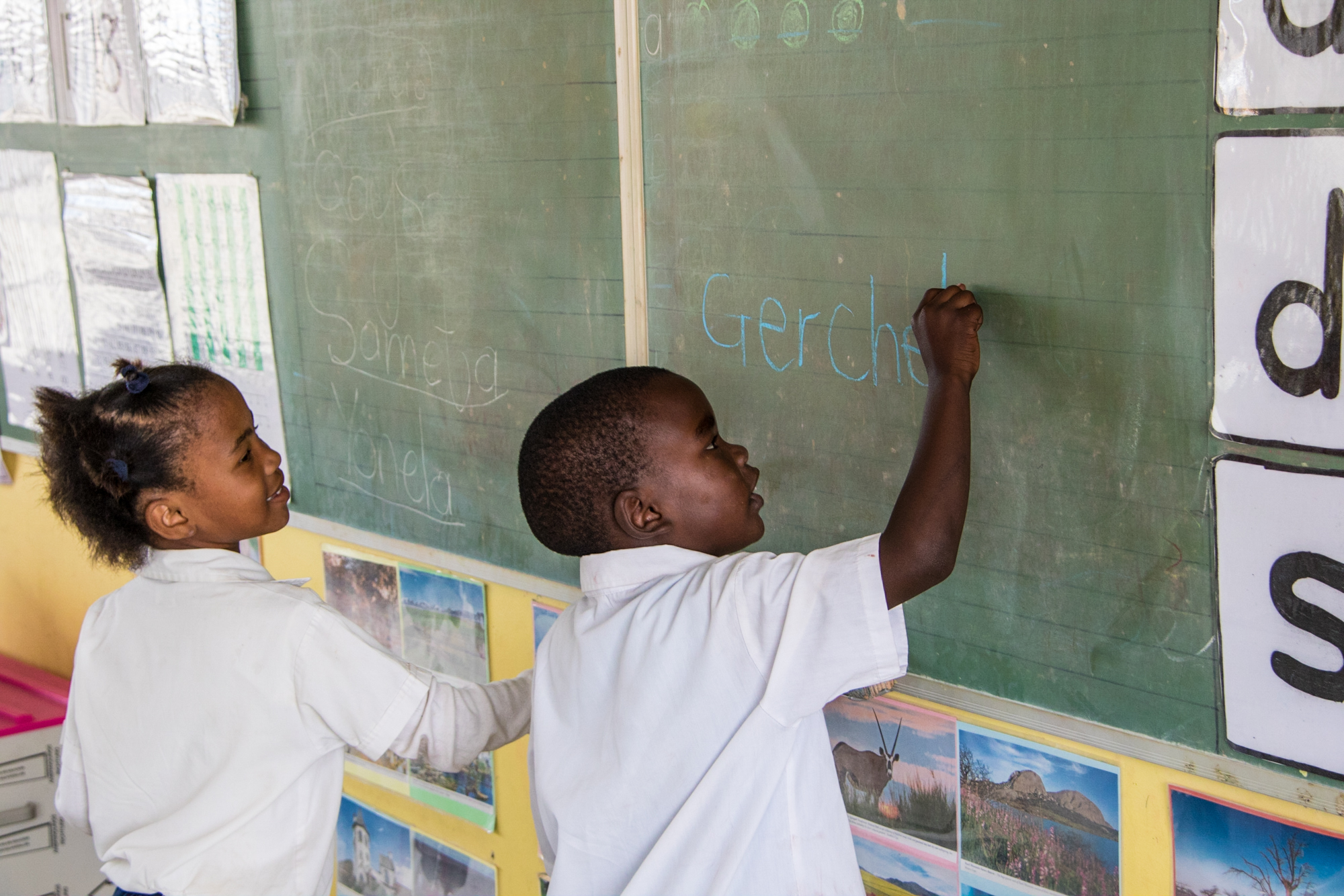 The Normyle Primary School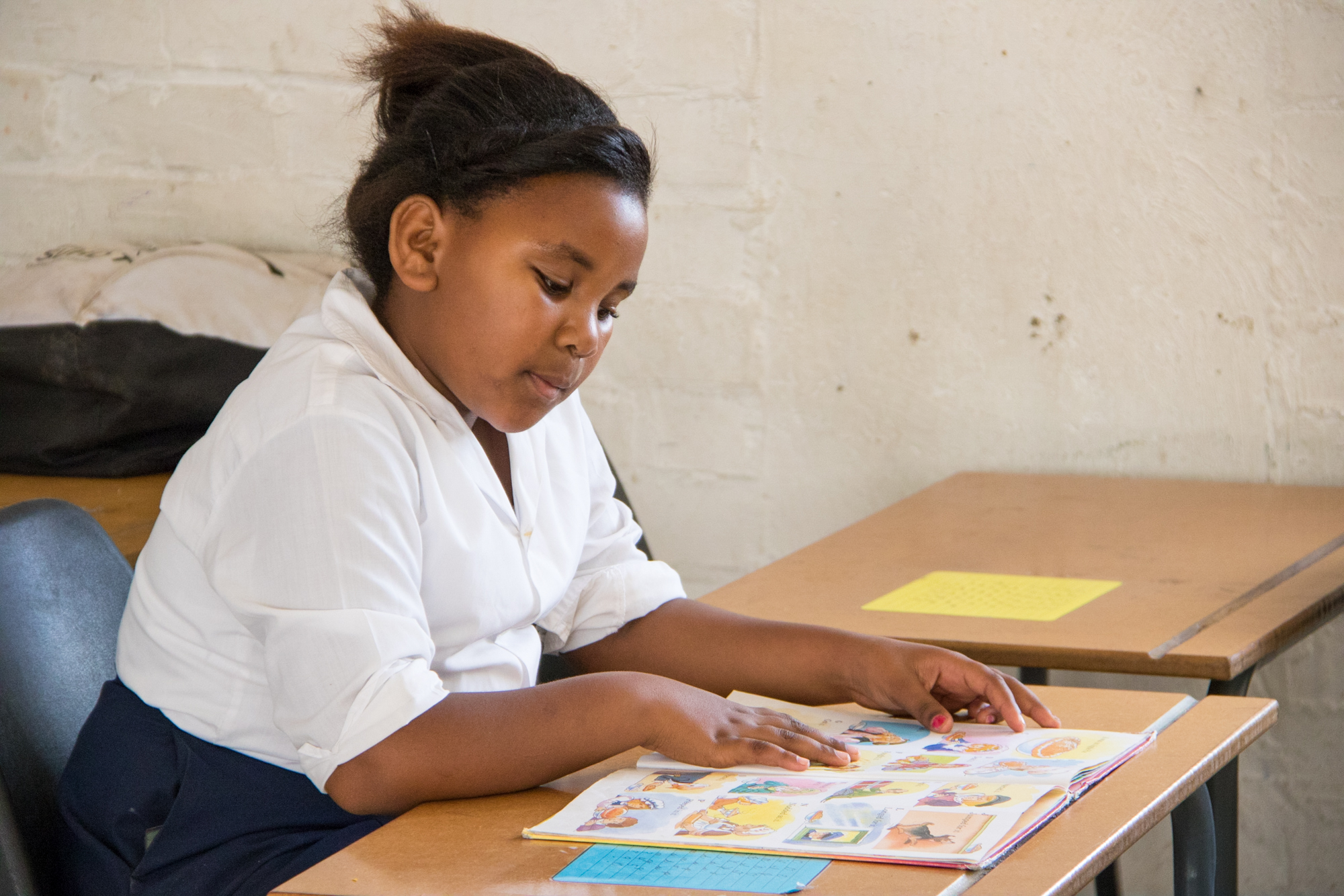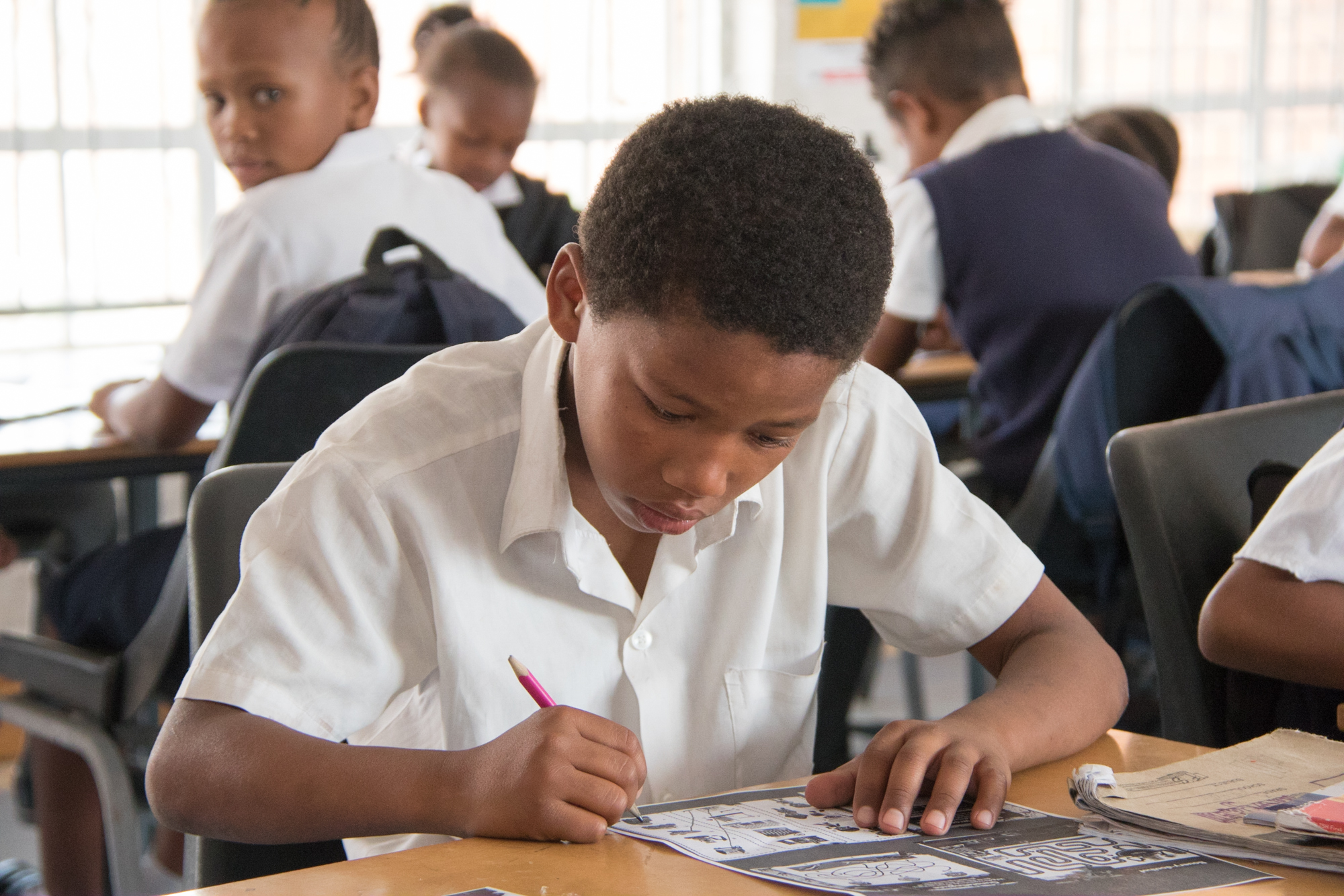 Education is the key to the future success of South Africa and Sr. Ethel has said many times, "I put my whole heart and hopes into the school."
The Normoyle Primary School provides hope, education, care, nourishment, uniforms, and a protected playground for children of Missionvale. The Care Center helps parents enroll their children in Grade R-7.
This school is fully funded and operated by the Missionvale Care Center and the contributions received from corporate and individual donors.
Sister Ethel began teaching children under the Tree in 1988 before opening her first two pre-primary classrooms in 1995. In 2005, it expanded to a four-room primary school and in 2015 achieved a great milestone by adding Grade 7 to reach the full status of a primary school.
Currently, there are 11 classrooms, 14 teachers, and nearly 300 students.