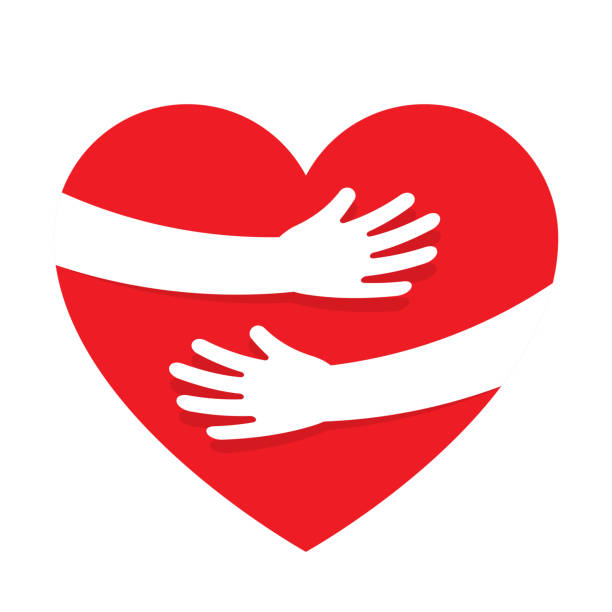 Bucks for Hugs
Missionvale Care Center has challenged us! Sabrina, Manager at Missionvale Care Center, has challenged Sue Rehmus, Missiovnale USA Co-founder, to particpate in the Bucks for Hugs Campaign. For every hug Sue gives, Sue will donate $10 to Missionvale USA. 
Then Sue will challenge others to go and spread love by giving hugs, sharing the story of Missionvale, and making a donation.
You can also share the love by sponsoring HUGS. Simply make a donation and a hug will be given to someone in Missionvale.
Every hug counts!